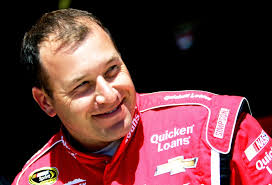 Ryan Newman will keep a sponsor with the transition from Stewart-Haas to Richard Childress Racing next season.
Quicken Loans currently sponsors Newman through 18 races with Stewart-Haas and will follow him to Richard Childress for 12 races next season. For the remaining races Quicken Loans will be an associate sponsor.
The online home lender is currently the headline sponsor of the Sprint Cup Series race at Michigan International Speedway and the associate sponsor of Team Penske IndyCar driver Helio Castroneves and Will Power.