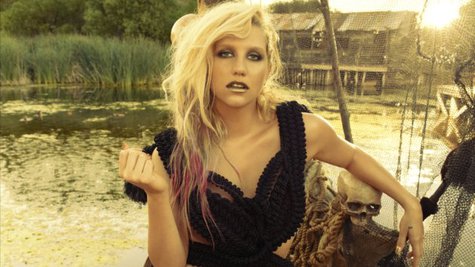 Ke$ha's MTV reality show will return in one month's time. MTV has announced the second season of Ke$ha: My Crazy Beautiful Life will debut October 30.
The cable network promises the new episodes will delve more into Ke$ha's relationships with family members and friends, including her songwriter-mother Pebe .
You can watch a trailer for the new season on MTV.com .
Copyright 2013 ABC News Radio