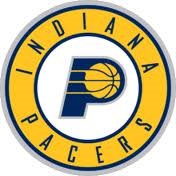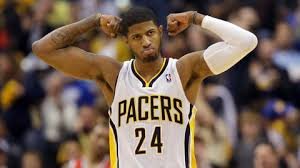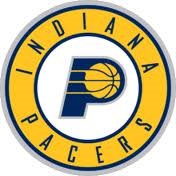 The Indiana Pacers and Paul George have agreed on a long-term deal. George is expected to be guaranteed $80 million and under the new collective bargaining agreement he can increase the value of his contract to more than $90 million if he were to make the All-NBA team or win an MVP award after the upcoming season.
A news conference is scheduled for today to announce the new deal with George.
He was drafted No. 8 overall in 2010 and was the most improved player from 2012 averaging 17.4 points per game.
The Pacers core now seems to be locked in. David West signed a three-year, $36 million deal this summer and last year Roy Hibbert signed a four-year deal worth $58 million.