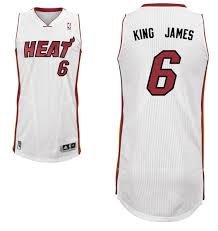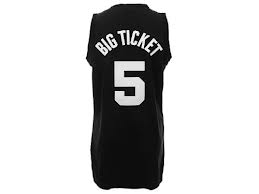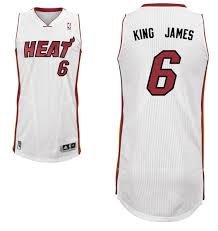 The NBA is considering allowing some players to put nicknames on the back of their jerseys this season.
It's been rumored that the NBA will allow players from the Miami Heat and Brooklyn Nets to wear "nickname jerseys" in at least one of their four matchups. The Heat and the Nets are both preseason favorites in the Eastern Conference.
You could see names like King James, Jesus Shuttlesworth, The Truth and The Big Ticket on the back of a jersey.
Ray Allen is one of the players who approves of the idea saying he would put Shuttlesworth on his jersey to nod his character from the film "He Got Game".