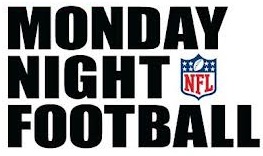 Peyton Manning and the Denver Broncos hosted the Oakland Raiders on Monday night.
The Broncos ripped through the Raiders defense as Manning threw for 374 yards and 3 touchdowns.
Broncos won 37-21.
Denver has scored more points than any other team this season with 127.
Manning has now thrown 12 touchdown passes in first three games.