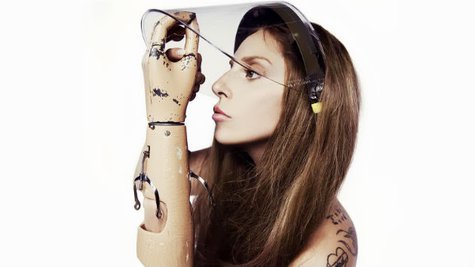 A few weeks ago, Rihanna got people talking when she tweeted about recording a "monster" hook on another artist's song. Her use of the word "monster" caused fans to assume that she was singing on a Lady Gaga track, and now it appears as though it's true.
Rihanna tweeted Gaga over the weekend, "Lastnight.... YOU were in my sex dreams!!" To which Gaga responded , "doing really NASTY THINGS *dancing gaga*." Since that sounds like a lyric, it seems as though the two really have collaborated on a track, either for Gaga's new album ARTPOP or for a track on the album that Rihanna is rumored to be releasing this year.
Gaga is actually still working on ARTPOP, but she tweeted that she must turn in the finished product at some point in the next six days. She joked that she needs to have an inhaler to combat her "album separation anxiety."
Copyright 2013 ABC News Radio