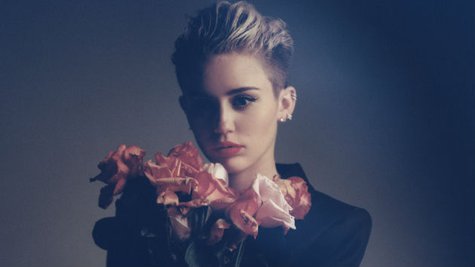 Miley Cyrus reportedly wants to take a wrecking ball to her former fiance, Liam Hemsworth . According to People magazine, the singer is not happy that Liam has been spotted smooching another woman: Mexican entertainer Eiza Gonzalez .
A source close to the singer tells People that Miley "knows Liam has been seeing Eiza and it's been hard for her," adding, "She can't believe he moved on so fast and so publicly." Liam was see kissing Gonzalez just one day after the news came that he and Miley had called off their engagement. They were also seen together in Las Vegas on two consecutive nights.
Pressed about her relationship with Hemsworth on Thursday during a press conference, reports People, Gonzalez would only say, "Today I am here on this job and I am happy. I have nothing to say about that matter."
Copyright 2013 ABC News Radio