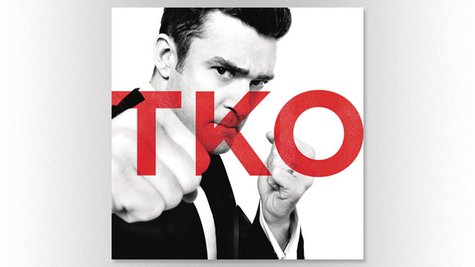 After teasing fans online with promises of new music, Justin Timberlake has delivered .
His new single "TKO," from The 20/20 Experience -- 2 of 2 , is now out, and it sounds more like a traditional JT/ Timbaland track than, say, "Mirrors" does. It also sounds very different from the album's first single, "Take Back the Night," which is strongly influenced by Michael Jackson .
In fact, "TKO" seems to back up JT's description of 2 of 2 as a much darker album than the first part. It uses a boxing metaphor -- TKO, or "technical knockout" -- to describe being done wrong by a woman. "I'm out for the count/Yeah, girl you knock me out/with a TKO," sings Justin.
The 20/20 Experience -- 2 Of 2 arrives September 30.

Copyright 2013 ABC News Radio