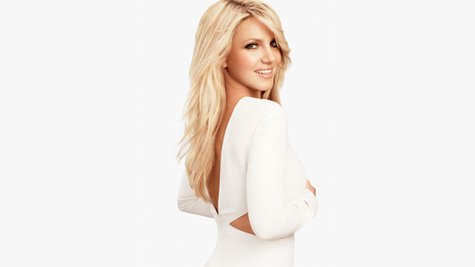 Britney Spears , who once kissed Madonna and performed with a snake at the MTV Video Music Awards, can understand the logic behind Miley Cyrus ' racy display at this year's event.
In an interview with TV's Extra , Britney comments, "I remember that age when I was just transferring into my career and doing more controversial things and the energy that you feel, all this chaos going on and she is on fire right now, she's just a ball full of energy."
Britney believes the VMAs are a good platform for artists to do something unique and unexpected. As she puts it, "It's a time to embellish a little bit, bring the artistic side of what you do out."
Brit will show off her artistic side when she launches her Las Vegas residency in late December. She says of the show, "We wanted the feeling of it to be that when people come, they're in the show with me and they're really there with me, so we're going to have a cool setup for them...so it's a party vibe."
The party got off to a rocky start when Britney became ill while riding in a helicopter prior to Tuesday's announcement of her residency on ABC's Good Morning America . She says she worried she wouldn't be able to hold it together: "We're hovering and the helicopter would drop and kept dropping and I was like, 'Oh my God I'm going to throw up all over everybody.'" Fortunately, that didn't happen.
Copyright 2013 ABC News Radio