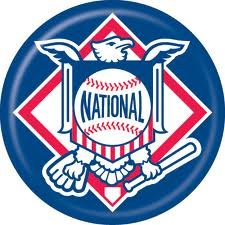 Well, the battle for the National League Central Division continues and the Pittsburgh bounced back after two straight losses. The Pirates beat the Padres last night 10-1. Pittsburgh moves up one game behind St. Louis for first place in the Division.
The Cardinals lost to the Rockies 7-6 last night.
As for Cincinnati, they had Thursday off and will begin a three-game divisional series with the Pittsburgh Pirates tonight . These three games could make or break the Reds for their shot at winning the NL Central.
St. Louis will head to Milwaukee to take on the Brewers in a three-game series.
For a look at the MLB standings click the link below...