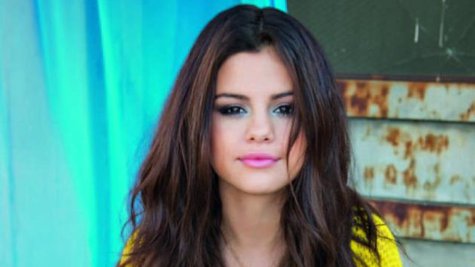 Selena Gomez isn't gay, and isn't known for speaking out about gay issues, yet she's been forced to cancel two concerts in Russia due to that country's anti-gay law.
The Moscow Times reports that Selena wasn't able to get a Russian visa because the government has cracked down on issuing them to foreign musicians lately. And that, reports the paper, was due to the fact that Madonna and Lady Gaga both spoke out in support of gay issues when they toured in Russia last year.
As previously reported, politicians tried to sue both artists for violating the law against promoting "nontraditional sexual relationships" to minors. Another politician accused Madonna of violating her visa status because she engaged in "commercial activities" -- i.e.: earned money from her concerts -- while in Russia.
Selena had been scheduled to perform in St. Petersburg on September 23 and in Moscow on September 25.
A Russian music industry executive said that he's concerned that this is a growing trend that will hurt the country. The paper quoted him as saying, "Not a single person is going to visit us if the Prosecutor General's Office starts disputing something or looking for guilty parties."
Copyright 2013 ABC News Radio