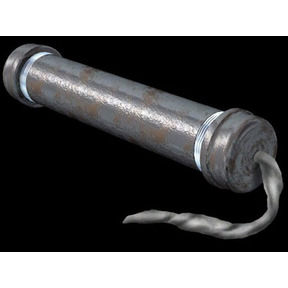 Police are continuing their investigation into a pipe bomb that was found in Vincennes Wednesday morning.
Police say they saw smoke from an area in Kimmell Park around 5 AM, and that is when they found the bomb.
The Indiana State Police Bomb Squad detonated the device.
There are no suspects currently in the case.