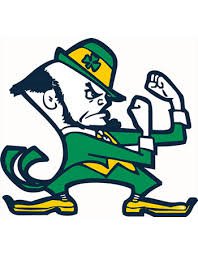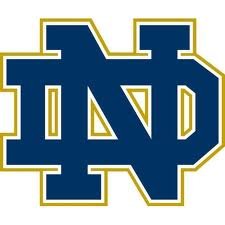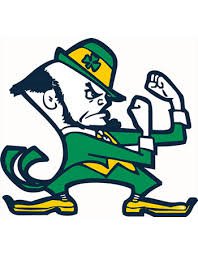 Notre Dame will host Michigan State on Saturday and the Irish will fight to match its longest home winning streak in 15 years.
The Irish have won 9 straight games at home. It's the longest streak at Notre Dame since the school won 10 straight under Coach Bob Davie in 1997-98.
Coach Brian Kelly says the main reason the team has made it difficult to win at the "House that Rockne Built" is their tenacious attitude when playing at home in South Bend.