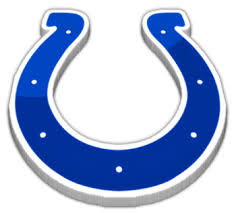 Indianapolis Colts tight end Dwayne Allen is out for the season with a hip injury.
Team doctors hoped Allen would heal up with rest, but they now say surgery is required.
Coby Fleener will replace the injured Allen for the remainder of the season.
Indianapolis has already lost starting running back Vick Ballard and starting left guard Donald Thomas to season ending injuries. Ballard injured his knee last week and Thomas has a torn quad tendon in his right leg.
The Colts say Thomas will undergo surgery to repair the tendon today.