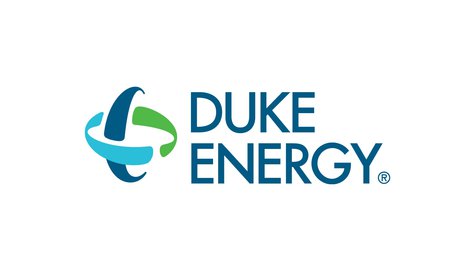 Duke Energy is joining a growing list of corporations by dropping the practice of providing retirees with health insurance.
Instead they are giving former workers a fixed amount to buy their own supplement to Medicare coverage.
The country's largest electric company last week began notifying about 14,500 retirees of the change.
Duke Energy plans to release details later, but retirees won't get the company's stipend unless they buy coverage from United Health Care for policies that take effect in January.
Duke Energy is assuring retirees their options will be better as a result of the changes.
IBM, Time Warner, Caterpillar, General Electric, DuPont and others have made similar announcements.