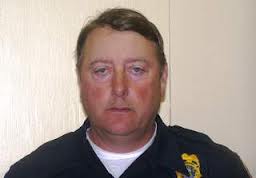 A Wabash Valley Correctional Facility officer who died on the job was honored in a memorial service in Indianapolis last night.
Timothy Betts suffered a fatal heart attack while at the prison in August of last year.
His name will be etched into the granite walls of the Indiana Law Enforcement and Firefighters Memorial.