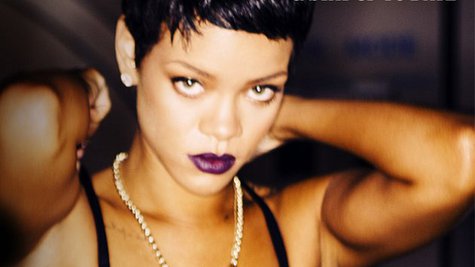 Ever wonder what tour life is really like for Rihanna ? In the newest installment of Budweiser's Made for Music initiative, you can see Ri Ri like never before in a new short-form digital documentary, titled Half of Me .
The clip features behind the scenes footage with Rihanna as she travels on her Diamonds World Tour, as well as her biggest fans explaining why they love the iconic singer.
"The Budweiser Half of Me documentary is a true picture of behind the scenes of my Diamonds World Tour. It not only tells the story from my eyes but also in the eyes of my fans," says Rihanna in a statement. "One of my favorite parts of traveling is being able to communicate with my amazing fans directly. I am totally connected with my navy; it doesn't matter where in the world they are."
The 11-minute film is designed to support the Made for Music initiative, which is all about "connecting fans to the artists that inspire them and to promote music as a universal language."
Copyright 2013 ABC News Radio