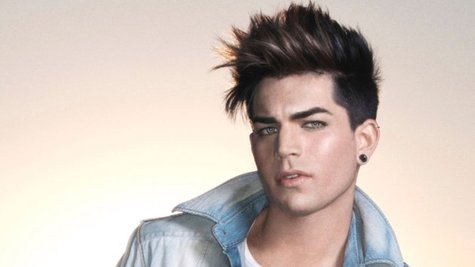 Adam Lambert will appear in an upcoming episode of Glee, but not much is known about his character, other than he'll be some sort of nemesis for Kurt. Now, there's a report that sheds more light on his character, including word that he's asked for major changes to be made to it.
The website MJsBigBlog.com quotes an unnamed production source as saying that Adam's character was originally planned to be a drag queen, but that's now been changed at Adam's request, and his character is being rewritten. In addition, Adam was originally set to perform Lady Gaga's song "Judas" in the show, but again, at his request, he won't be doing that number. He will, however, be singing Gaga's current single "Applause."
Adam is expected to make his first appearance on the show in the season's fourth episode.
Copyright 2013 ABC News Radio