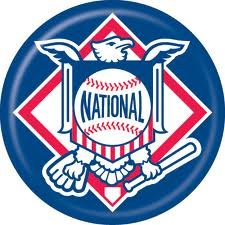 The race for the National League Central continues.
St. Louis rocked Colorado 11-4 while Pittsburgh took a 5-2 loss. With a Cardinals win and a Pirates loss St. Louis moves into the number one spot.
Cincinnati got a win of their own as they shutout the Houston Astros 10-0. The Reds are now just 2.5 games behind the Cardinals for first place in the NL Central.
The battle will continue tonight as the three teams will wrap up their three-game series. Pittsburgh hosts San Diego, St Louis at Colorado and Cincinnati will take on Houston.
For a look at the MLB standings click the link below...