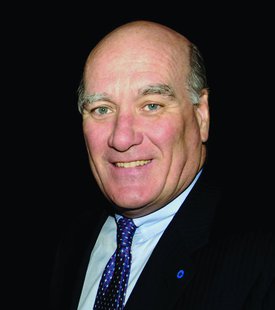 There is now officially one Democrat candidate for Illinois governor.
Democrat Bill Daley officially dropped out of the race on Tuesday.
The former chief of staff to President Obama says that fixing the budget and other Illinois problems is going to be a tough job and will take a lot of work, and he doesn't think he can do it for the long haul.
Governor Pat Quinn will now run unopposed in the primary and will face the winner on the Republican primary next November.