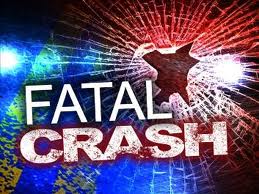 Official charges have now been filed against a woman accused of driving drunk and killing a man.
The CrawfordCountyState's Attorney's Office filed the driving under the influence charges against Joyce Holdiman after she allegedly hit and killed 47 year old Walter Scriff of Indianapolis back in April.
The accident happened on Rt 1 at C.R. 1425.
Holdiman is in the Crawford County Jail on 100-thousand dollars bail.