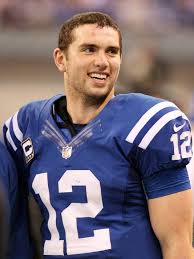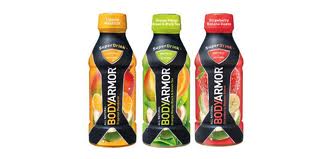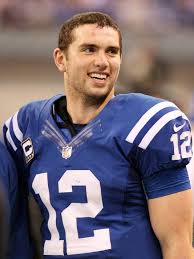 Andrew Luck will finally reap the benefits of being a star quarterback in the NFL.
Luck signed an endorsement deal with Body Armor to promote their SuperDrink.
The 2012 number one pick chose not to sign a ton of endorsement deals last year because he said he wanted to prove himself on the field first and then reap the benefits.
Expect to see Luck in national and regional advertising soon.