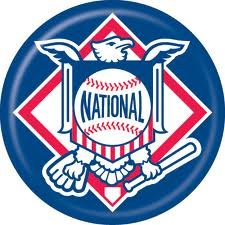 The race for the lead in the National League Central is getting tight.
Pittsburgh is on top right now at 87-63 but took a 2-0 loss to San Diego on Monday. The Cardinals are tied up with the Pirates after taking a 6-2 loss to the Rockies.
Cincinnati got back on track with a 6-1 win over the Houston Astros on Monday and move to just 2.5 games out of first. The Reds are in line for the number two wild card in the National League but with 8 games remaining on the schedule Cincinnati will look to climb on top of the NL Central before the playoffs.
The Cardinals will try to rebound today against the Rockies, the Pirates will host San Diego and the Reds will play the Astros tonight at 8:10 pm.
For a look at the MLB standings click the link below...