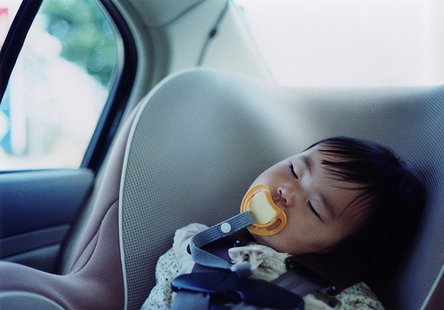 A new report by Safe Kids Worldwide finds that one in four parents has driven without properly securing their child in the car.
That means no seatbelt, car seat or booster seat.
Car seats and booster seats should be used for children during the first several years of their lives.
Safety experts say they should be used until a child is about 4 feet 9 inches tall and weighs between 80 and 100 pounds.
The study found that parents who are younger, have higher incomes and higher levels of education were the worst offenders.
The parents who admitted to not buckling in their kids offered several excuses including, they weren't driving far, they were in a rush, or they were "rewarding" a child.