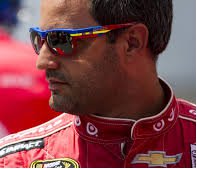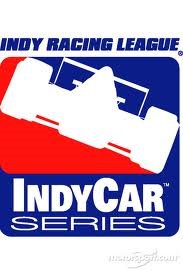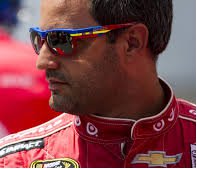 Juan Pablo Montoya will make a return to IndyCar in 2014.
Montoya will join Will Power and Helio Castroneves with Team Penske.
The 38-year-old driver has won on several circuits throughout his career including Formula 1 and NASCAR. Montoya is the only driver in the world to win the Indy 500, the 24 Hours of Daytona and the Monaco Grand Prix.
A Penske driver has won the Indy 500 a stunning 15 times.