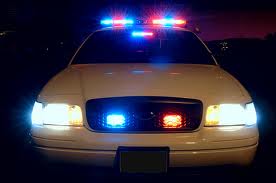 In Champaign, police are looking for a man who slipped out of a police car.
Jordan Scribner was taken into custody during a traffic stop when police found that he was wanted on a warrant.
He was handcuffed and put in the back seat of the cruiser.
Somehow, authorities say, he managed to roll down the window and squeeze through it. He has not been caught but he is not believed to be dangerous.