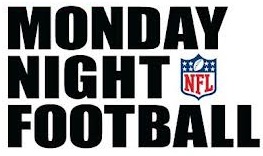 The Cincinnati Bengals hosted the Pittsburgh Steelers on Monday night.
It was a 10-10 ball game going into the half and was on its way to being a good game but Pittsburgh didn't show back up in the second half.
Cincinnati scored 10 unanswered points in the second half and beat the Steelers 20-10.
Andy Dalton finished with 280 yards passing and a touchdown.