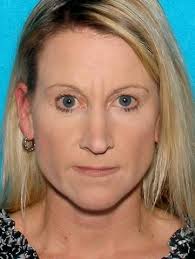 The mother at the center of the Fishers Amber Alert is back in central Indiana, and in jail on $500,000 bond.
Jennifer Ansari is facing up to three years in prison and a $10,000 fine after reportedly taking her 8-year-old daughter, Sophia, from Fishers to her mothers home in Kentucky after receiving word that she was losing custody to her ex-husband.
The ex-husband Suhail Ansari alleges that Jennifer threatened the family after learning that she had lost custody.
Her attorney denies the claim and said that all she wants is to take care of her daughter.