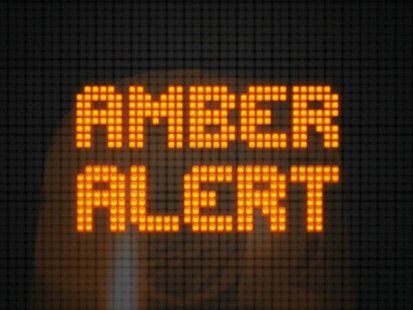 People in Effingham County were frustrated at the time it took for some things to happen when Willow Long was reported missing.
An Amber Alert wasn't issued for Willow.
Authorities say the case of the 7-year old didn't meet the criteria.
There is now a petition with more than 5,000 signatures from people all over the country.
It's called Willow's Warning and it aims to take away the strict criteria involved in an Amber Alert. To issue an Amber Alert, police must confirm a child has been abducted, the child must be under 16-years old or have a proven disability, and police must have reason to believe the child is in serious danger and have enough information about the abductor's vehicle. Kelli Connours is the one who started the petition and she wants the criteria to change or for a new tier to be created called Willow's Warning.
To sign the petition, click the link https://www.change.org/petitions/willow-s-warning-change-amber-alert-for-missing-children?share_id=EsmIKUZcIC&utm_campaign=share_button_mobile&utm_medium=facebook&utm_source=share_petition