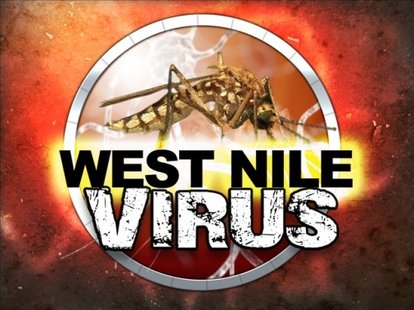 Illinois public health officials say an elderly Logan County man is the first person in Illinois to die of West Nile virus this season.
The death was announced Friday but the 89 year old actually died in mid-August.
So far this season West Nile virus has been reported in 57 Illinois counties. The first human case was reported Aug. 21 in McHenry County.