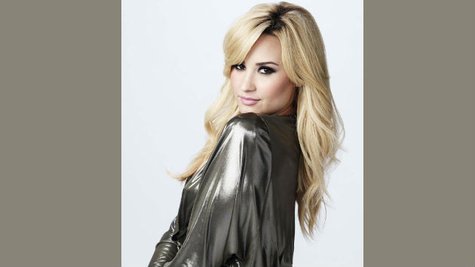 Demi Lovato and Carly Rae Jepsen have joined the all-star lineup for the first-ever We Day Minnesota event , taking place next month.
We Day is billed as "a stadium-sized educational event and a movement of young people," part of the We Act campaign to support students and educators with resources to turn inspiration into comunity and global action.
Demi and Carly join previously announced headliners the Jonas Brothers . Unfortunately, Demi won't be there in person: she'll appear via Skype as part of her role as ambassador for the international organization Free the Children, which is a We Day partner. She spent her 21st birthday in Kenya last month doing work for the group.
Joe Jonas also spent some time in Kenya this summer working with the organization. "I understand what it means to these communities to have access to clean water and an education and I was thrilled to get involved by committing to help build two schools overseas with Free the Children," he says in a statement. "It may seem like a simple assignment to make one local and one global commitment, but these efforts fundamentally impact the lives of people around the world."
Also joining the We Day event will be NFL players from the Minnesota Vikings. We Day Minnesota takes place at the Xcel Energy Center in St. Paul, MN on October 8. To learn more visit the event's official website .
Copyright 2013 ABC News Radio