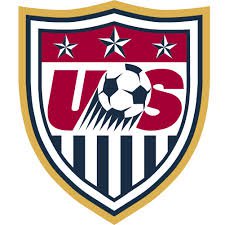 The US Mens soccer team earned their highest ranking since 2010.
With the United States victory over Mexico earlier this week the red, white and blue moved up to 13th in the FIFA rankings on Thursday. The US jumped six places in the September rankings.
The win also clinched the United States its seventh straight World Cup berth.