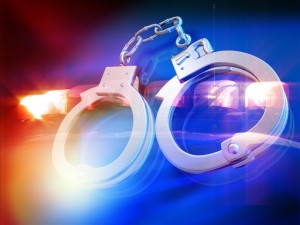 Four people face criminal charges after a brawl Thursday morning on Wabash Avenue near 20th Street.
Terre Haute Police say that the four suspects battered two people and broke into an apartment at about 4 a.m. apparently looking for someone.
The victim told police that the two females and two men ran into a nearby house on Kent Avenue.
Police arrested 25 year old Joseph Lanning Jr. 25 year old Heather Hlatko, 26 year old Malinda Chism, and 23 year old Cody J. Taylor.
All are facing various charges and are being held on bond.
They will all be in court next week for formal charges to be filed.
Hlatko had apparently left an infant inside a car about a block away from the scene, and will also face charges of neglect of a dependent.