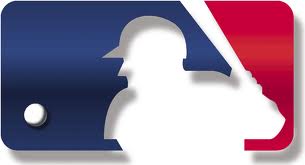 It was a tight game in Chicago on Thursday as the White Sox played host to the Detroit Tigers.
A scoreless game through 7 innings until the Tigers Omar Infante drove in Victor Martinez for what ended up being the game winning run.
Great pitching from both teams as Annibel Sanchez allowed just 5 hits through 7-1-3 scoreless. The White Sox held down Detroit through most of the game as Jose Quintana allowed just 5 hits in 7 scoreless.
Detroit beat Chicago 1-0.
For a look at all MLB scores from Wednesday, September 11th click the link below...