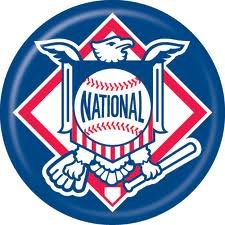 The Cincinnati Reds won the finale of a three game series against the Cubs on Wednesday.
It was a great day of pitching for the Reds. Mike Leake started it off for Cincinnati tossing 5-2-3 scoreless innings. The Reds bull pen finished the Cubs off down the stretch allowing just 2 hits through 2-1-3 scoreless.
Cincinnati shutout Chicago 6-0.
The Reds remain at the number two wildcard spot.
Pittsburgh took down the Rangers 7-5 and the Cardinals beat the Brewers 5-1. Pittsburgh remains one game behind St. Louis for the lead in the National League Central while Cincinnati is three games out of first place in the division.
For a look at the National League Central Division Standings click the link below...