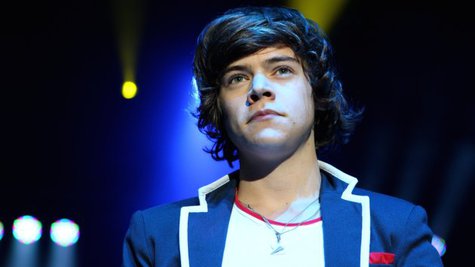 Earlier this summer, Harry Styles was romantically linked to model Kara Rose Marshall . Now, the One Direction member is said to be dating another model.
Harry, 19, has been seeing 21-year-old fellow Brit Cara Delevingne "for around two weeks," according to E! News . Its source says, "Harry's been chasing Cara nonstop. He really likes her and has been saying that he wants to be exclusive with her."
However, the insider claims Cara is reluctant to be in a relationship with Harry because of her busy career.
In the past, Harry has also been involved with Kimberly Stewart and, of course, Taylor Swift .
Copyright 2013 ABC News Radio