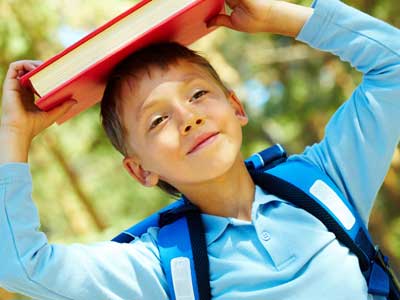 New "college and career-ready" assessments will gradually replace ISTEP over the next three school years here in Indiana.
State Superintendent of Public Instruction Glenda Ritz said whether those assessments will be based on the controversial Common Core standards, or Indiana's own standards is still unclear. Ritz says whatever is done it needs to be in place at the start of the 2014-15 school year.
She added that assessments cannot be determined until the standards are determined. The legislative study committee is taking testimony this week to try and come up with recommendations.
The State Board of Education will also host several public hearings on the issue next spring.