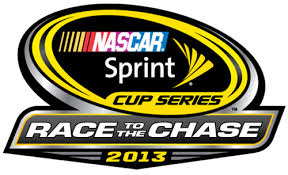 More audio from the race at Richmond shows that Joey Logano had a little help from David Gilliland to get in the chase.
Jeff Gordon finished the race at Richmond 11th in the NASCAR Sprint Cup points standings, just one point behind Joey Logano. On the final lap of the race David Gilliland acted on orders from his crew chief to allow Logano to pass and pick up a position. That position ultimately gave Logano the points advantage over Gordon.
NASCAR reviewed the audio on Wednesday but has not said whether they will hand out sanctions to Joey Logano and the No. 22 team.