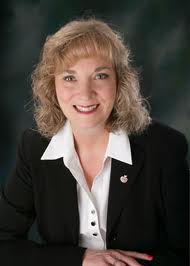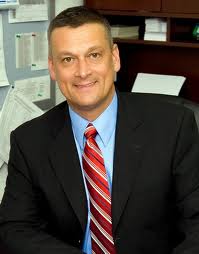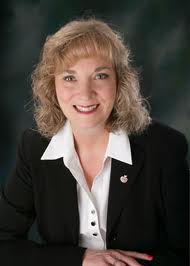 Democratic State School Superintendent Glenda Ritz says former Superintendent Tony Bennett broke the state's rule for grading Indiana schools when he changed the formula last year for a donor's charter school.
Bennett resigned his job as Florida's schools chief shortly after the Associated Press published emails showing he changed the Indiana school grading formula when he learned that a political donor's charter school received a grade of "C."
Those that wrote the report say that Bennett applied the changes equally, and that their work doesn't prove that Bennett is guilty or innocent.
Bennett and his supporters, say he has been vindicated.