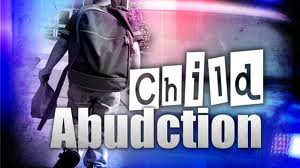 Parents are being cautioned in the Champaign are after authorities say that there have been incidents where strangers have approached young children.
Authorities say that the latest incident involved a man who jogged up to a young girl and asked her name twice and questioned if she was walking home from school.
The girl did not answer and walked away but he followed until she ran.
Police are urging parents to remind children to always be aware of their surroundings and never talk to strangers.