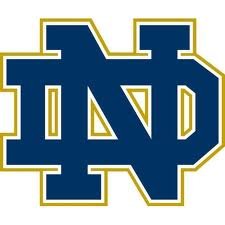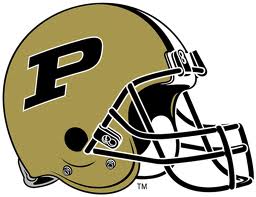 The Notre Dame will take on Purdue on Saturday night and the Irish need to focus on their offensive red-zone production.
Notre Dame failed to score against Michigan inside the 20-yard line two times late in the game. After just two games into the season the Irish are tied for 111th in red zone offense converting only 4 times on 7 attempts.
Coach Brian Kelly says the problem is poor execution. He also says the reason the offense passed 74% of the time against Michigan is because the Wolverines were putting 8 men in the box most of the time.
Notre Dame should easily rebound against an unranked Purdue team that struggled at home against Indiana State last weekend.
Purdue will take the field without staring safety Landon Feichter. It's just one more blow to a team that was blown out in the season opener at Cincinnati and struggled against ISU last Saturday.
The bigger problem is a lack of production on the offensive side of the ball. The Boilermakers only put up 2 touchdowns against the Sycamores and only had three plays go for more than 20 yards.
If Purdue expects to take down No. 21 Notre Dame Hazell has to find a way for the offense to put points on the board.