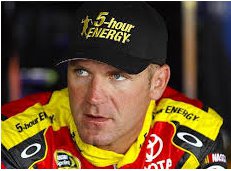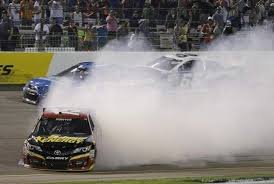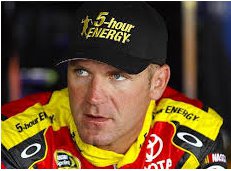 Clint Bowyer apologized to Ryan Newman on Wednesday. It was Bowyer's first public appearance since Micahel Waltrip Racing was sanctioned by NASCAR after the team was involved in a chain of events that ultimately led to Newman losing Saturday's race at Richmond.
Bowyer called Newman to apologize because the spin cost him a victory. He didn't admit the spin was intentional and said the apology is racer protocol.
NASCAR couldn't prove that Bowyer spun out intentionally but did fine Michael Waltrip Racing $300,000 and replaced Martin Truex Jr with Ryan Newman in the Chase for the Sprint Cup championship.