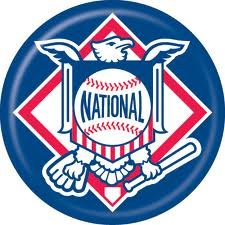 The Chicago Cubs put the Cincinnati Reds another game behind the Pittsburgh Pirates for the National League Wild Card.
Cubs catcher Wellington Castillo belted two homers in the contest and with solid pitching from Edwin Jackson Chicago took down Cincinnati 9-1.
Jackson allowed just 1 run off 9 hits through 7 innings.
With the loss Cincinnati falls 3 games behind the Pirates for the Wild Card.
St. Louis remains atop the NL Central after a 4-2 win over the Brewers Wednesday and Pittsburgh remains 1 game behind the Cards with a 5-4 win over Texas.
Chicago will try to put the Reds one more game back for the Wild Card in the 3-game series finale in Cincinnati tonight.