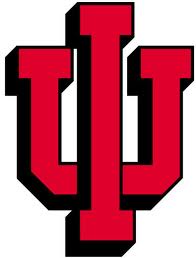 The Indiana Hoosiers couldn't slow down the Navy Midshipmen on Saturday.
Navy dominated the Hoosiers on the ground with 444 rushing yards on just 70 carries.
The Midshipmen came close to having 3 players finishing with 100 yards. Navy quarterback Keenan Reynolds finished with 127 yards, Darius Staten had 106 and Geoffrey Whiteside finished 3-yards shy of 100 with 97.
Navy controlled the Hoosiers most of the game in a 41-35 victory over IU.
For a recap of all the NCAA Div. 1 Football action from over the weekend click the link below...