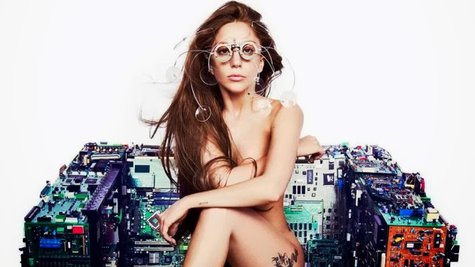 Lady Gaga will be dropping by Bravo's Watch What Happens Live during the show's new fall season, which starts on Sunday night.
Host Andy Cohen will welcome Gaga to the show on September 11, and she'll participate in a variety of segments, including "Plead the Fifth" and "Open the Vault." There will also be some drinking involved, according to NBC.
Gaga also will appear on ABC's Good Morning America on Monday to perform her hit "Applause," and she revealed on Twitter that her performance will be inspired by the classic movie The Wizard of Oz .
"When Dorothy goes GLAM/snatches all the weaves of OZ/outsmarting the Wicked West/as she thrills for your APPLAUSE!" wrote Gaga, explaining that the performance will be a "'GAGA of OZ' theatrical rendition!"
Copyright 2013 ABC News Radio