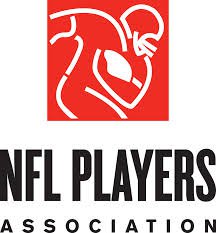 A number of NFL players have been arrested for DUI over the past few seasons.
Uber Technologies has partnered with the NFL Players Association and came up with a program called "Safe Rides" to help with the problem.
Uber Technologies is a private transportation company that currently operates in 20 cities with NFL teams, including Indianapolis.
The company says NFL players would download an app to their cellphone and give them a key-chain card containing ride credits. Players would be able to get private transportation to a specified location within minutes by just the touch of a button. The app would track their location to eliminate giving directions.
This new "Safe Rides" program is set to start this month.