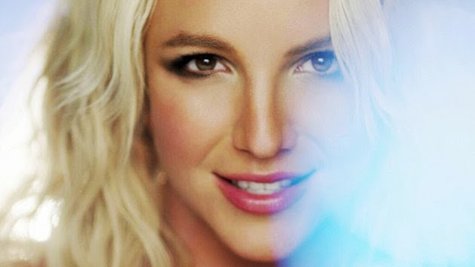 Britney Spears could make a big announcement on ABC's Good Morning America in less than two weeks.
GMA has announced that Brit will make an appearance on the September 17 edition of the morning news program. As it happens, the countdown clock that was launched on her website last month will hit zero on that very day. The rumor is that the announcement will concern her Las Vegas residency.
GMA is also teasing an announcement from Katy Perry on Friday morning. In addition, Lady Gaga will appear on GMA on Monday.
Copyright 2013 ABC News Radio