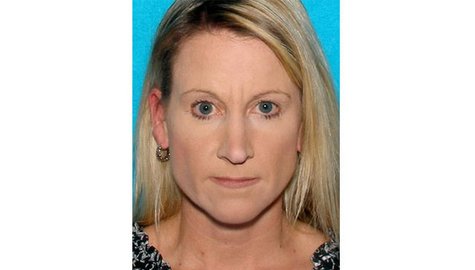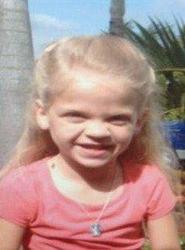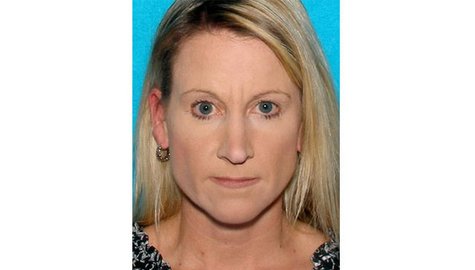 A child that was a subject of an Amber Alert has been found safe and the girl's mother has been arrested in Louisville area.
8 year old Sophia Snow was taken from her Fishers home after her mother learned that she was about to lose custody to the girl's father who was her ex-husband.
37 year old Jennifer Ansari was arrested on a felony warrant for interference with child custody.
Indiana State Police said that the Amber Alert wasn't issued for four days because the girl's disappearance did not meet alert criteria necessary until Tuesday.