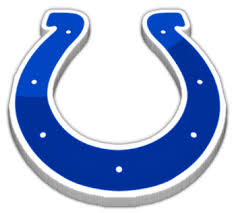 Indianapolis has parted ways with outside linebacker Caesar Rayford.
Rayford was traded to the Cowboys on Tuesday for an undisclosed conditional draft pick that would come in 2015.
The Colts acquired outside linebacker Cam Johnson from the 49ers over the weekend and think Johnson has more upside than Rayford as Indianapolis tries to beef up on the pass rush.
Indianapolis has also moved tight end Dominique Jones from the practice squad to the active roster.