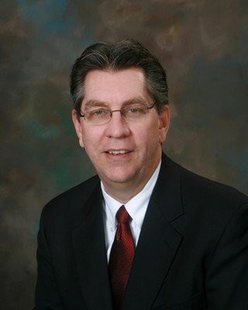 Mayor Duke Bennett will hold his first Neighborhood Summit in District 3 on Wednesday, September 4, 2013 at 6:00 p.m. at Terre Haute North Vigo High School, located at 3434 Maple Avenue.
All home and business owners, residents, non-profit organizations and faith-based groups in District 3 are encouraged to participate.
As always, you do not have to live or work in that area in order to attend the summit; they are open to the public.